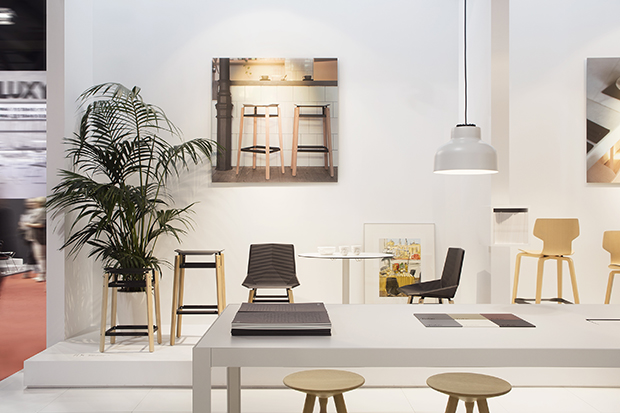 12-04-2017 | Outstanding
Salone del Mobile Milano 2017
Lassen Sie eine Antwort
Last 9th April Salone del Mobile Milano closed its doors after 56th edition. Five days of design and furniture as points of interest, where Mobles 114 actively participated.
Lesen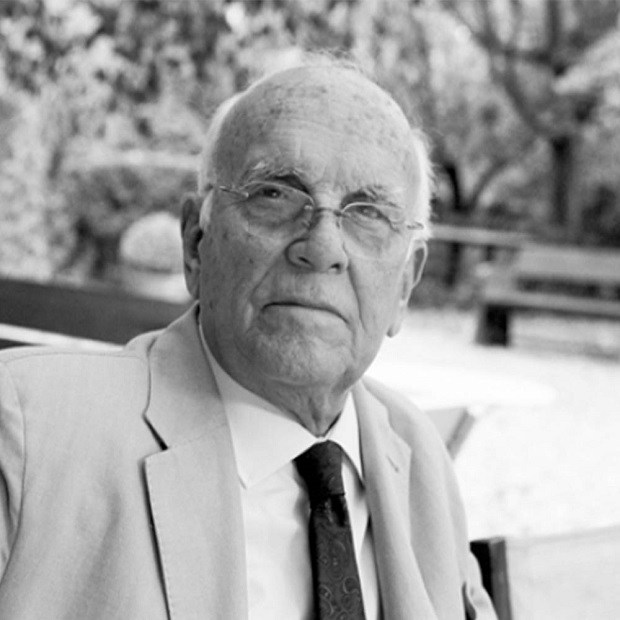 18-01-2017 | Outstanding
Miguel Milá, Gold Medal of Merit in the Fine Arts 2016
Lassen Sie eine Antwort
El Ministerio de Educación, Cultura y Deporte ha concedido una de las Medallas de Oro al Mérito en las Bellas Artes 2016 al diseñador Miguel Milá.
Lesen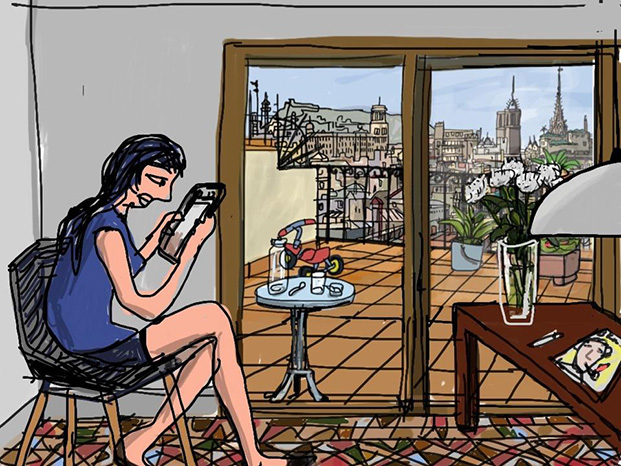 04-10-2016 | Outstanding
Mariscal draws Green
Lassen Sie eine Antwort
Graphic interpretations created by Mariscal, starring Green chair by Mobles 114.
Lesen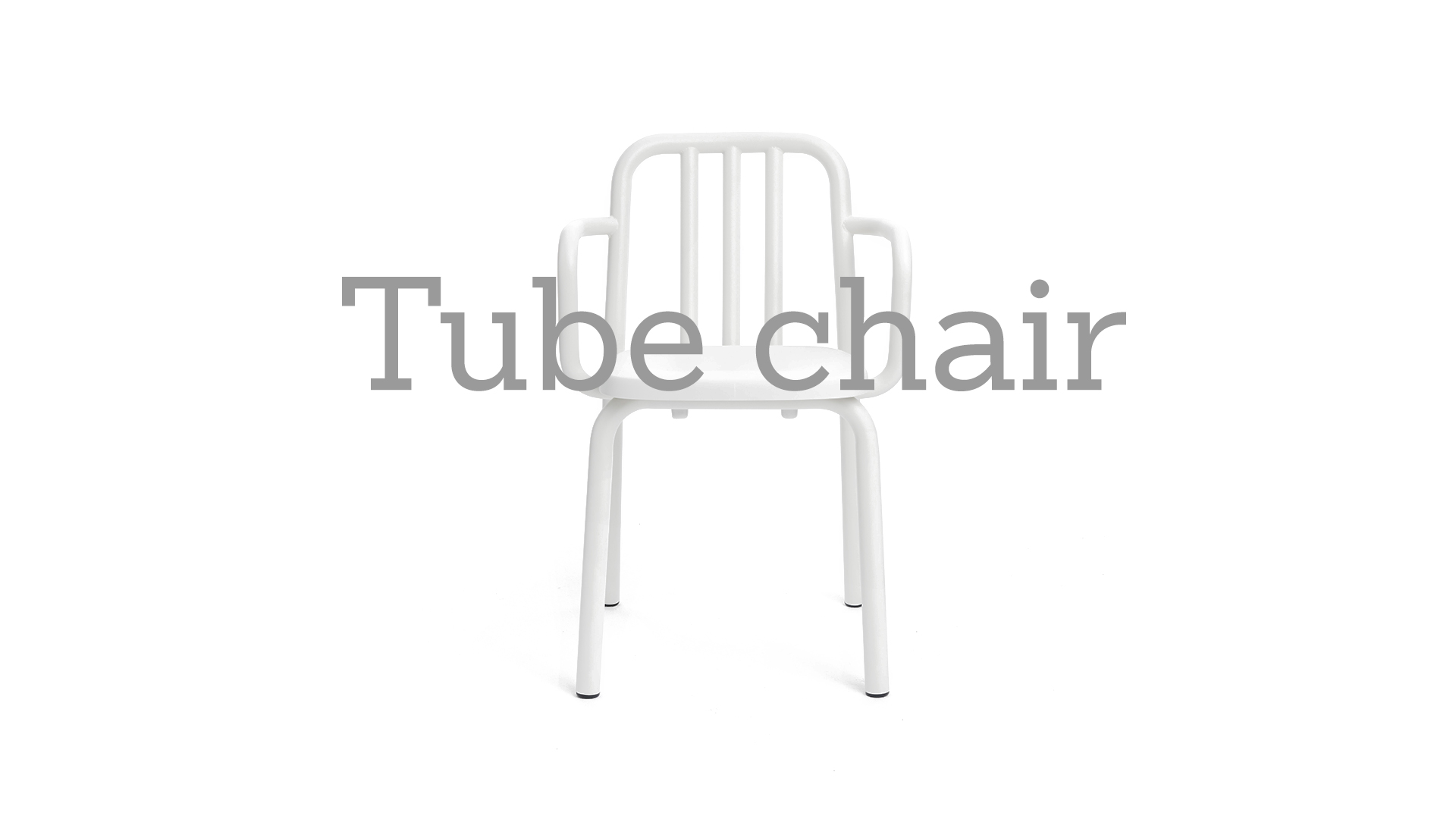 13-09-2016 | Outstanding
Tube Chair by Eugeni Quitllet
Lassen Sie eine Antwort
Tube by Eugeni Quitllet, an homage to poetry and industry.
Lesen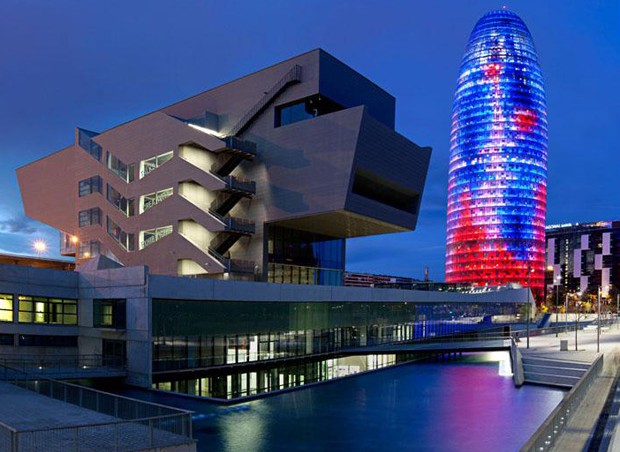 22-03-2016 | Outstanding
Architecture in BarcelonaConcept: a great selection
Lassen Sie eine Antwort
the blog of Mobles 114 dealers in Poland, BarcelonaConcept, has attracted us thanks to its section Architecture.
Lesen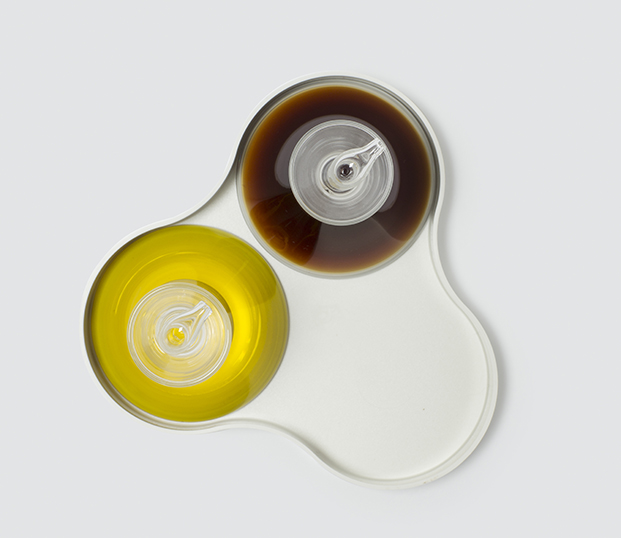 15-12-2015 | Outstanding
Mobles 114 has donated iconic pieces to Museu del Disseny de Barcelona.
Lassen Sie eine Antwort
Prototypes and iconic pieces by Mobles 114 are now part of the Product Design Archive of Museu del Disseny Barcelona
Lesen